Environmental Testing Services
The environment that we live in determines our health and overall well-being. Environmental testing helps to identify hazardous components present in the environment to ensure safe and healthy living. At SLN Testing laboratory, we take initiative to create a clean and healthy environment for living. We provide a variety of laboratory testing and consultancy services to a wide range of corporates, industries, environmental consultants, as well as government authorities.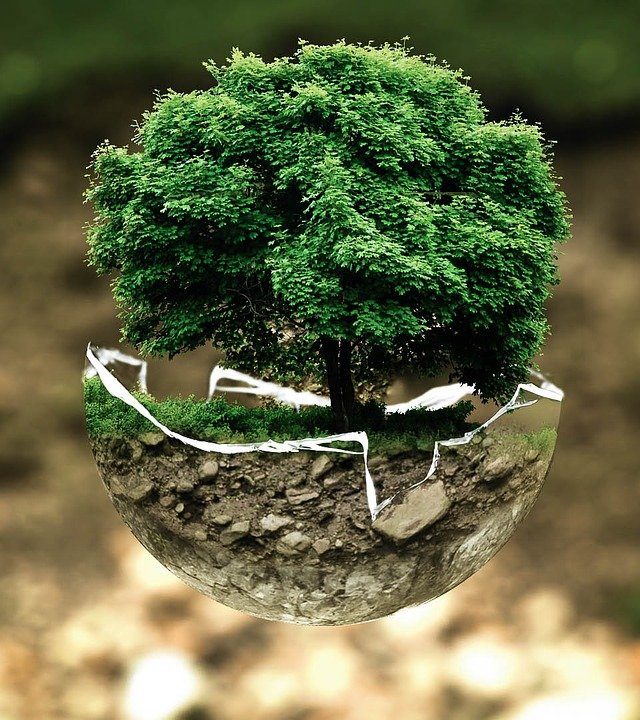 The testing of environments for monitoring hazardous pollutants is a rare occurrence. Environmental testing is important because it determines the presence of pollutants in the atmosphere.
Why Environmental testing is Important?
Our environment indicates the surrounding we stay in. In order to live a long and healthy life, the quality of the environment and the air we breathe is important. Environmental Monitoring helps in assessing grave environmental conditions that can be prevented with various development plans. Environmental testing also protects the health of the people in a given environment. Air pollutants are capable of causing respiratory illness, lung disease, asthma, and cancer. Environmental testing assists in preventing airborne diseases, thereby ensuring safe living. It helps protect the environment and reduce global warming. SLN Testing laboratory understands the need for environmental testing and helps you achieve a high-quality environment through its testing services.
We Strive to Provide the Best Environmental Testing Service in Industry​