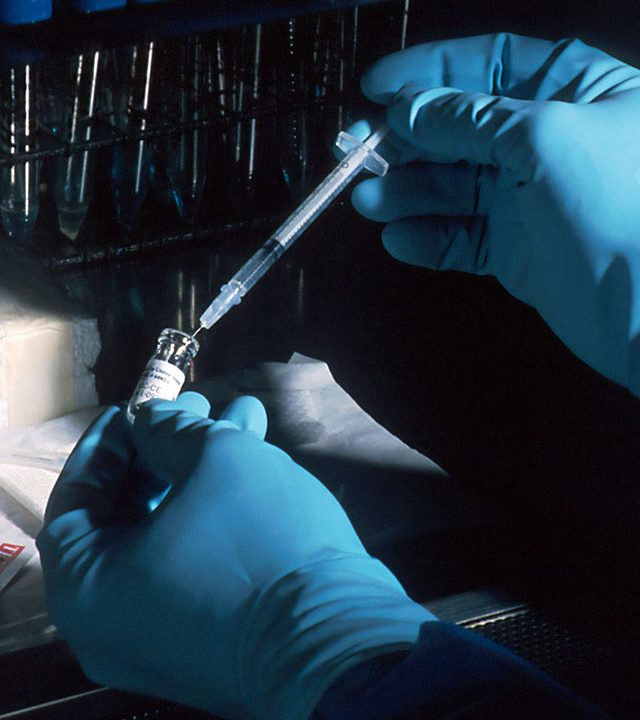 SLN Testing Laboratory is a leading multidisciplinary testing and research organization in Karnataka. Established in the year 2010, we bring wide range of expertise in analytical method development, method validation, stability testing, product testing, product development, chemical testing lab and microbiology testing lab services.
Our comprehensive management and quality systems enable us to complete the most complex projects accurately and responsively in rigorous compliance with applicable regulations.
At SLN Testing Laboratory, we deliver our services to a wide range of customers that includes IT companies, Apartments, MNCs, Hospitality industry, Food Caterers, Pharmaceuticals, Brewery, NGOs, BPOs, Hospitals, Institutions, Community Centre, Residential complexes, Shopping malls and Manufacturing companies.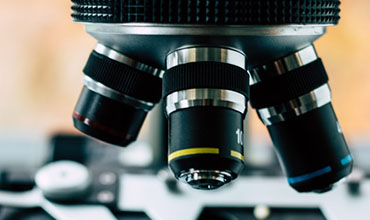 Our Vision
To continuously strive to achieve highest standards of quality services in concurrence with client's expectations on a professionally cost-effective manner.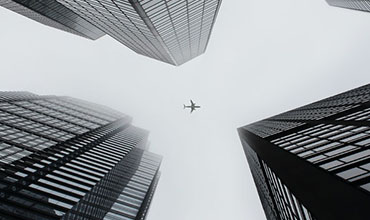 Our Mission
To build long term relationship with our clients and provide exceptional customer services by pursuing business through innovation and advanced technology.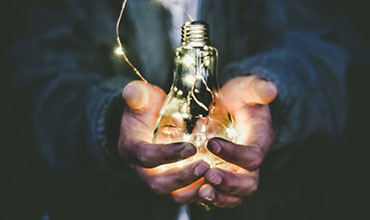 Our Values
Delivering customer satisfaction by adding values, seeking innovative solutions to help our customers achieve their goals and exceed expectations.
We Strive to Provide the Best Testing and Consulting Service in Industry​